COFFEE. TEA. YOU + ME. UNITY IN DIVERSITY –
EVERYONE KNOWS WHAT A DRAGON LOOKS LIKE.
Calling on a rich history of tea from British, Indian, African and Asian ceremonies, social traditions and universal themes; we blend tea with a fresh perspective and humor born of a Welsh background and the contemporary LA streets.
Members only social club focused on drinking tea (or coffee) and building community. Where friends become family.
Find your village at Club REDdragon. Revel in the diversity of our membership and enjoy our rich cultural and global appeal. Membership is free.
OUR TEAS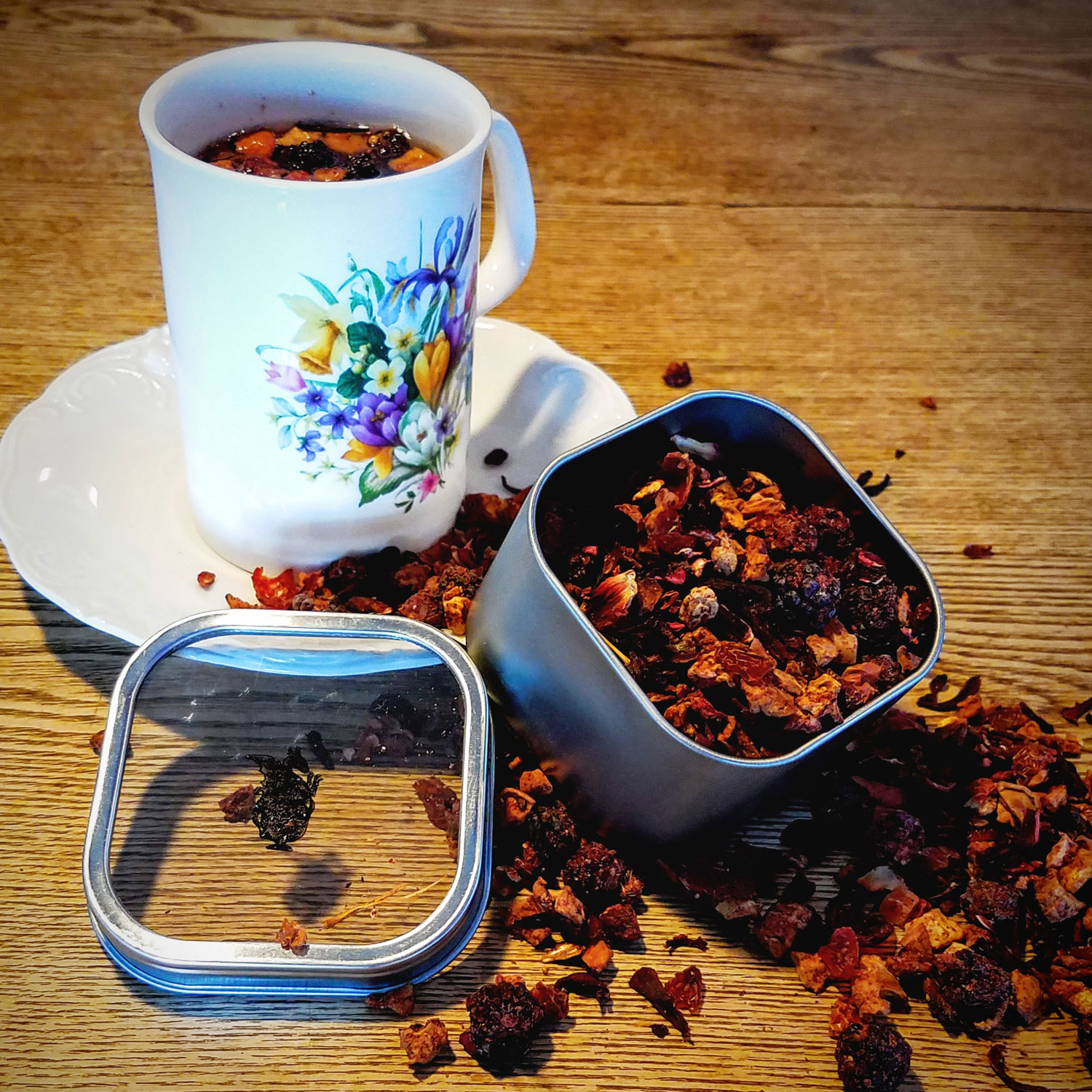 Frequently Fruity M'Lady
Cheeky children and to the manor born Ladies who take elevenses; will equally enjoy this hearty, robust and delightfully complex pure fruit medley. Caffeine free. 100% real fruit. Add hot water and brew to taste. Side effects may include sipping, skipping and possibly other generally harmless cheekiness.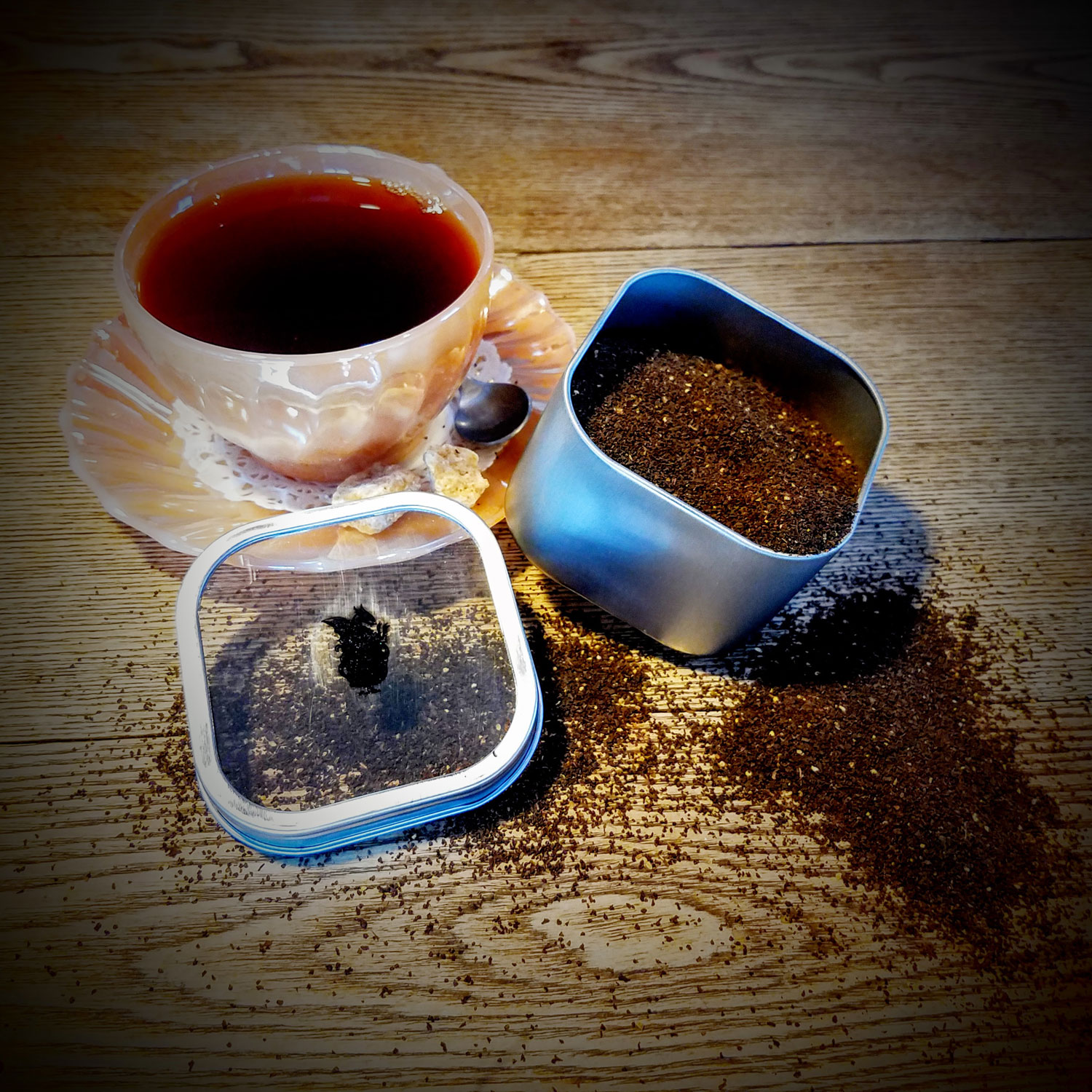 Peach my Cheeks
As the afternoon shade lengthens into evening's breeze, before that first sip an unmistakable scent proceeds the delightful dance of Summer's sweetest peach blended seamlessly with our finest Ceylon and Assam black tea leaves. Just enough caffeine to help get through a few more rounds of Charades. 100% natural fruit and tea leaves.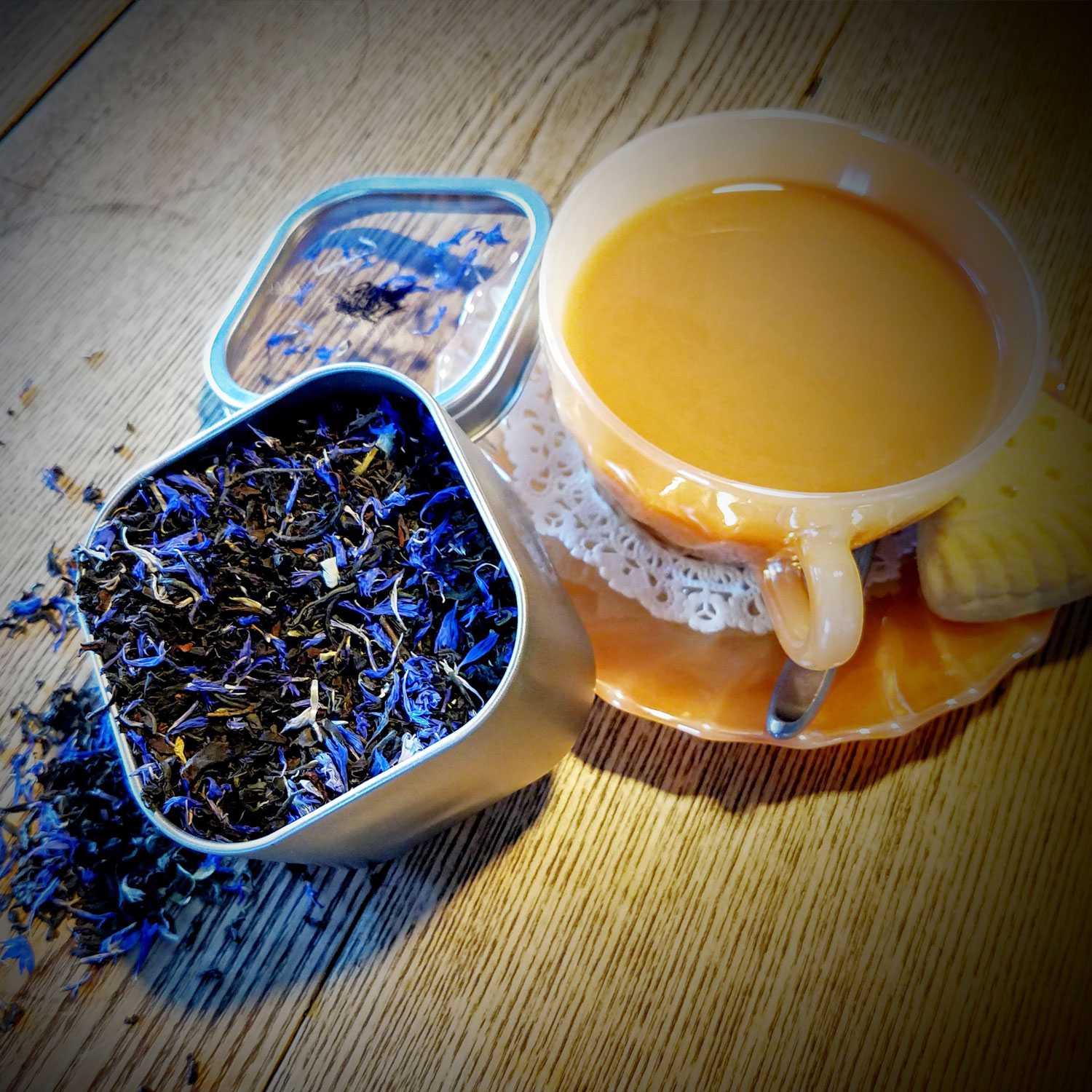 True Blue; Royal, that is
Placing my heavier crown on the armoire, opting for a single tear drop diadem centered upon my brow, I head out to great my dignified guests. from every corner of the world they have arrived to mingle with one time enemies and allies alike, the tea we now share brings everyone together in unison as sighs, gasps of delight ripple through the elegant scene and remind even the most illustrious among us that "there is always time for tea".